Thank You for supporting
Give Love Xavier!
For the love of Xavier
We are processing thousands of gifts received online, via mail and from alumni events across the country. Give.Love.Xavier Day. Results will be released later this week. If you have not had the opportunity to give, it's not too late! Click the link above and make a gift today.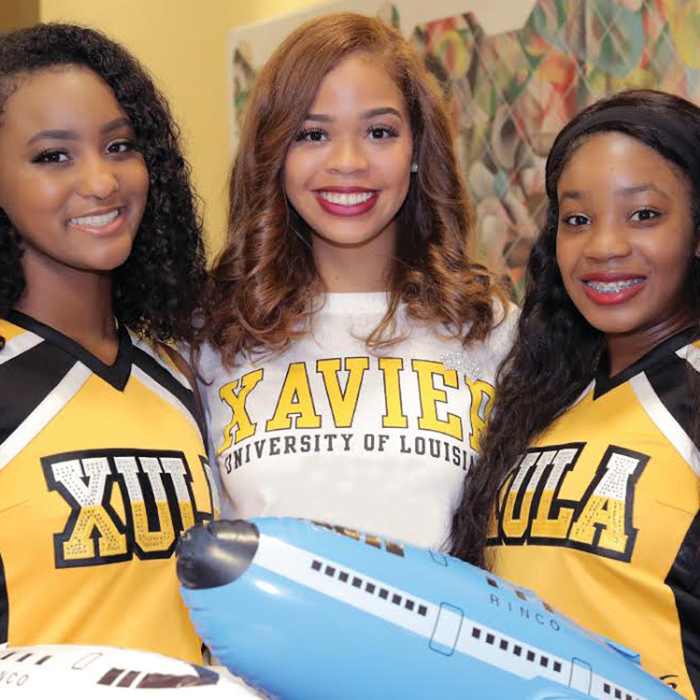 Challenge Winners Announced!
Congratulations to all Give Love Xavier challenge winners and a huge thanks to those who helped each fund earn them!
Click here to see who won.