April 2, 2019
Give Love Xavier Begins in
Why should you give to Give Love Xavier?
The 7th annual Give. Love. Xavier Day is on Tuesday, April 2nd from 12:00am-11:59 pm. The support of this one-day, online fundraising event is dedicated to the annual fund and will help us to continue educating deserving students. Help us reach our goal of 3500 donors. Please make your gift today. Thank you!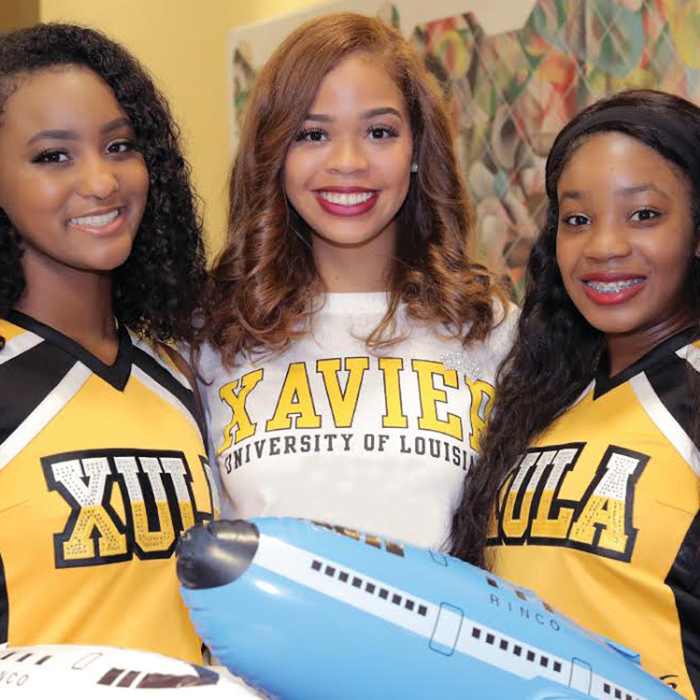 Challenges
Make a gift and spread the word to make an even bigger difference for the area that means the most to you.